Welcome to Here To Be Danced, your place to Let the MOVEMENT set you FREE!
Transcendance™ is a form of conscious dance designed to guide you on an inner journey of soul and self, and help you grow, transform, and deepen your connection with your mind-body-spirit. We'll be taking the mindfulness of yoga off the mat and infusing it with free-form joyful dance.
This mind-body-spirit movement modality is appropriate for all ages and movement abilities. TRANSCENDANCE™ is designed to help you shake off stress, release tension, rejuvenate your body, center your mind, and connect with your spirit.
Through the regular practice of TranscenDance™ some of the amazing benefits you can expect to enjoy include: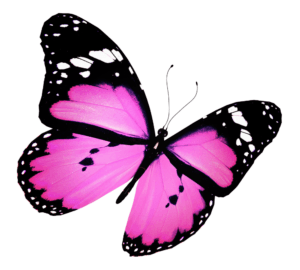 Increasing mental acuity. (Stay more focused!)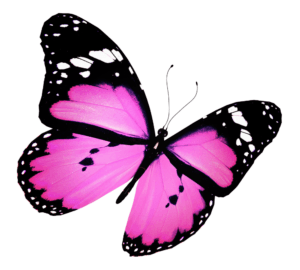 Improving cardiovascular health, a healthy body weight, and optimal overall wellness. (Enjoy life!)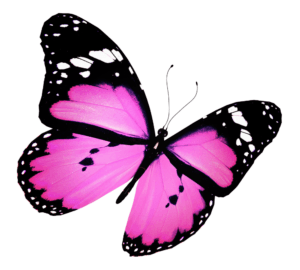 Relieving stress and tension. (Clear your mind and body of the "junk"!)
Join Lori for one FREE, LIVE virtual class!
At checkout, just add the coupon code FREEDANCE. $20 Value
 Here's what others have to say!
Others have benefited from TranscenDance™ and you can too! Hear the wonderful things about this program directly from those who have already experienced it!
When And Where Is TranscenDance™?
You can do TranscenDance™ in the comfort of your own home! Join me for my LIVE, virtual TranscenDance™ classes via Zoom. Visit the Dance Shop for dates and times, and to register.
Classes are $20 each, but you can join the membership and receive discount pricing!
Who Can Do TranscenDance™?
Anyone can do TranscenDance™! It doesn't matter if you're in top physical shape or not so much so. And all ages and mobility levels are welcome. You can do TranscenDance™ in a chair or in a bed. It's also great for couples. No previous dance or movement experience is required!

Now, I'm not a dancer myself, and I'm certainly not a yoga expert. But I am heart-centered and know there is more potential in all of us if we just tap into our still, small voice. I've found that TranscenDance™ does that for me, and I'm confident that it will help you too.
If you don't have carpeting, a soft towel or yoga mat is suggested for stretching. Or, you can do this in a chair or in a bed. You will want to wear comfortable clothing. Have some water and a sweat towel handy. (Yes, you may just work up a sweat!) A flowing scarf or a long feather is fun to have for one of the dances but is not mandatory or absolutely necessary.
Register now so you can Let the MOVEMENT set you FREE!
But don't wait, spots are limited! You will receive the zoom link to register when you make your purchase.
How Do I Start My TranscenDance™ Journey?
Virtual classes are typically held every Wednesday at 7:00pm Eastern. Each month I include 1-2 additional classes at different days and time, so be sure to check the schedule regularly.
Each class is only $20. However, I've created a membership so that you can enjoy TranscenDance™ and other upcoming benefits to save even more.
Become a Golden Dance Member
Golden Dancers
– Pay only $9/month and receive a reduced price of just $13 on every dance. The more you dance the more you save!
If you can't make it LIVE, for $9/month you can access the replays and TranscenDance™ anytime you like!
To see the complete list of membership benefits click the button below.
Not interested in joining the membership? You can still view and register for upcoming classes by visiting the Dance Shop.
* This training is intended for informational and educational purposes, it is not intended to substitute for professional medical advice, diagnosis, and/or treatment. Please consult your medical professional before making changes to your diet, exercise routine, medical regimen, lifestyle, and/or mental health care.